Welcome to Harley Street Medical Centre
Welcome to our new-look website.
The doctors and staff at Harley Street Medical Centre in Hanley are proud to offer the highest standard of patient-centred healthcare.
In addition to everything you need to know about the practice you will also find a wealth of health-related information throughout our
If you need medical advice or treatment, please ring us on (01782) 206866/212305/206566.
Phone lines are open from 8.00am-12.15pm then 2.00-6.15pm every weekday.
We offer face-to-face, telephone and also video call appointments.
Our e-mail address for general queries or prescriptions is edt.m83076@nhs.net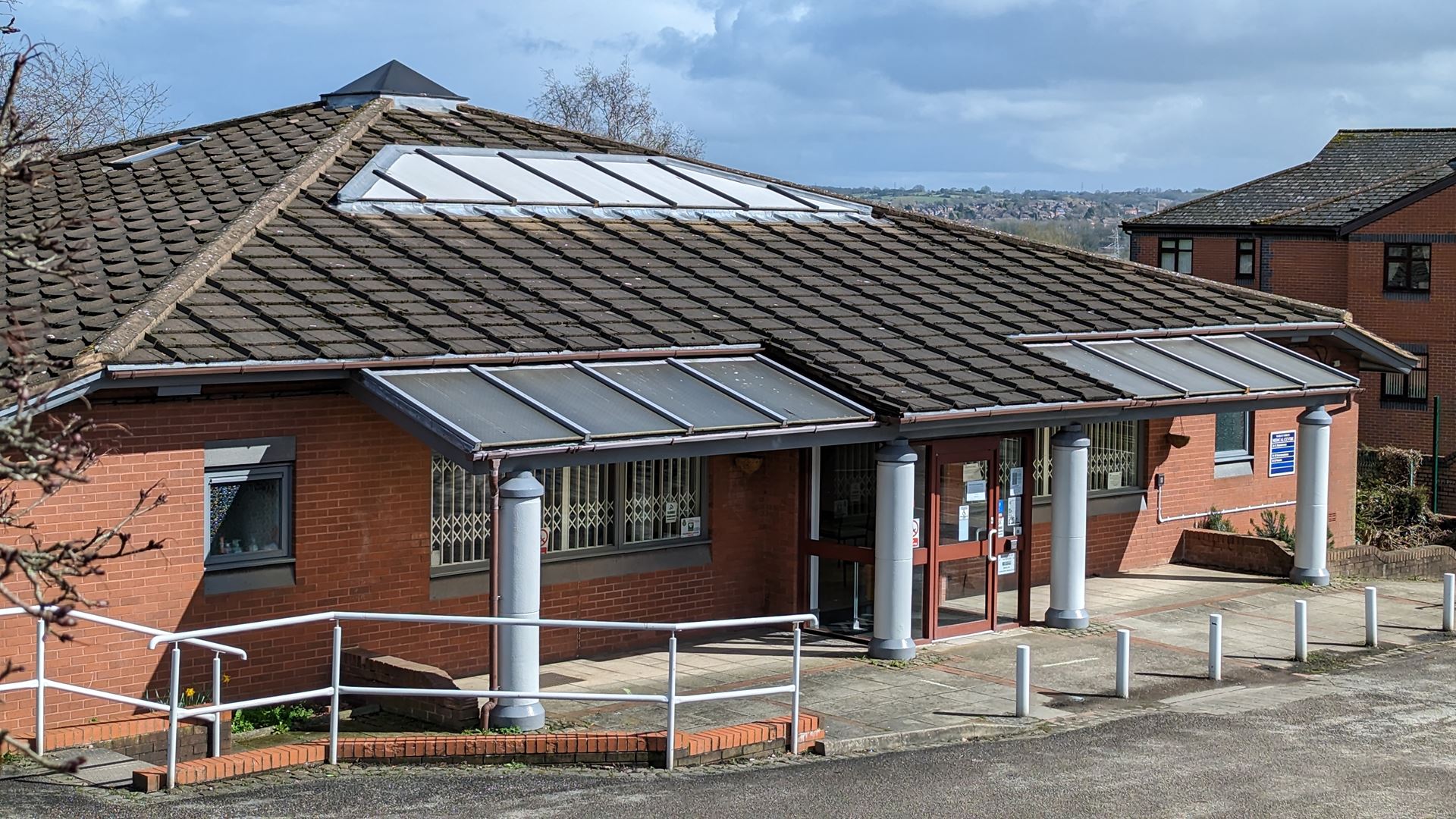 Keep up to date with the latest practice news
Newsletter
To receive future editions of the newsletter straight to your inbox sign up below.